Motor Yacht Photography
Client Services
Photography and Digital Imaging by Warwick Gibson
Salt in the blood
To be a more than competent photographer of boats it helps to have spent a lot of time on them. For the past twenty five years Warwick Gibson has photographed motor yachts and cruisers, sailing yachts, trailer boats plus recreational angling and game fishing product for Australian and international clients.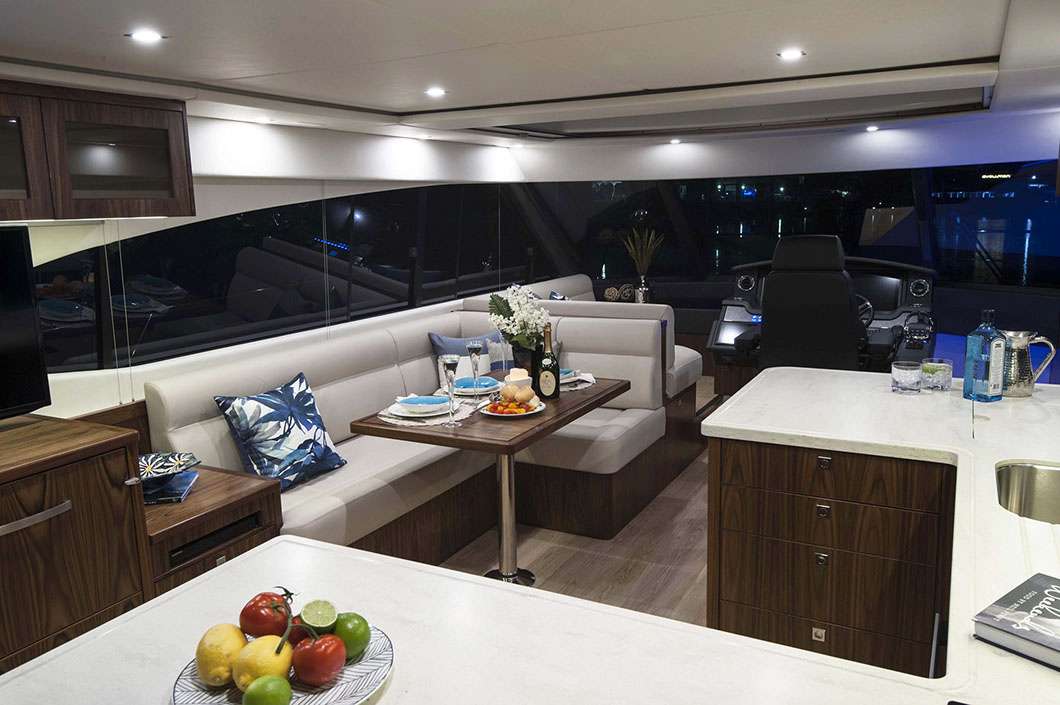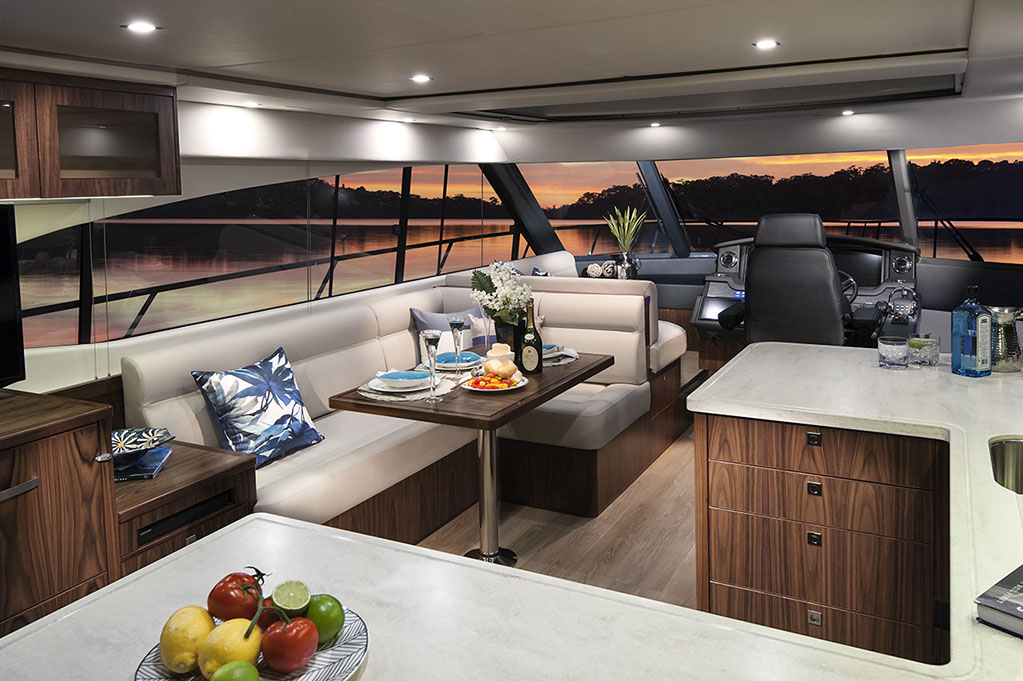 Lighting to create mood
Warwick's photographic lighting and digital imaging creates the ambiance befitting a luxury yacht or architectural design interior. That is his "point of difference" from other maritime photographers. He creates lighting effects targeting key areas of the photographic set up and then composites each lighting effect in post production.
Hover your mouse over the image to see how my lighting and digital imaging improves the setting. On a pad or phone tap image, then tap hand icon to turn off.
BIGFISHvc
Unit B2 / 15 Narabang Way
Austlink Corporate Park
Belrose NSW 2085
tel: 0409 911 879
© bigfishvc 2020 All right reserved.