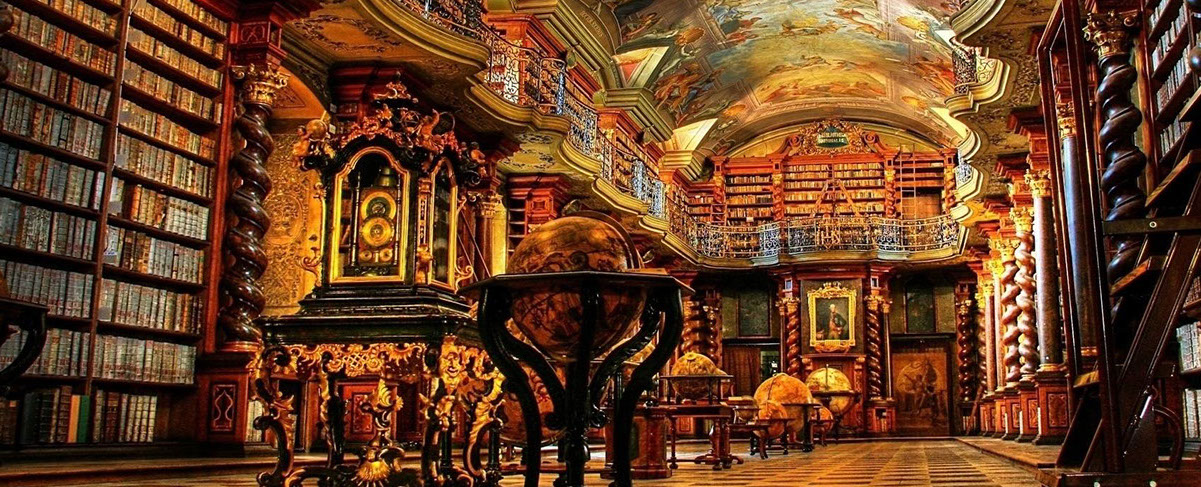 What is the difference between a website and our online visual communications?
We love a beautiful book.
It's the visually rich graphic design, the full colour spreads featuring illustration or photography, the best examples of coffee table book typography and the ease of navigation that sets our online communications apart. And just like the traditional library, online publications can be archived for future reference.