The application of subliminal messages in logo design
Client Services
Brand development, graphic design and photography
A recent project was the development of the SPORTE brand identity. The Australian sportswear label's historical background is in golf apparel, and the previous logo featured a golfer swinging a club. For the new logo my aim was to define them as a desired and fashionable brand to a broader consumer market. Similar to brands such as ADIDAS who have a wide appeal not necessarily generated from "sport only". To achieve this, a logo had to be designed that subliminally referred to their historical background in golf, but was also a positive visual metaphor to a wider consumer market.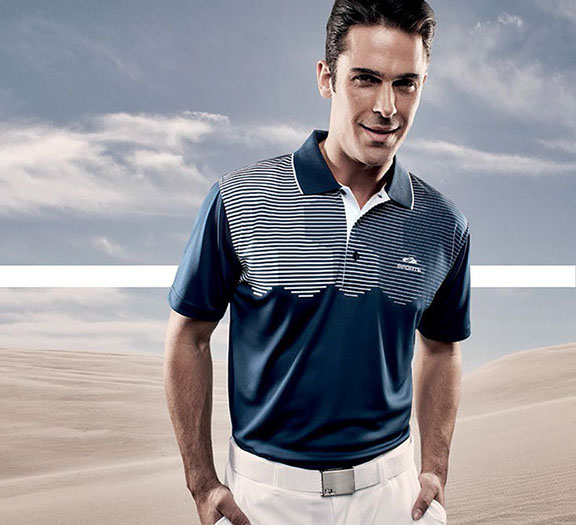 The visual metaphor
My logo device design is an abstract of a golf green and flag. As a golfer's aim is to reach the green and sink the ball, it is also a visual metaphor for "winning / personal satisfaction / achieving one's goal".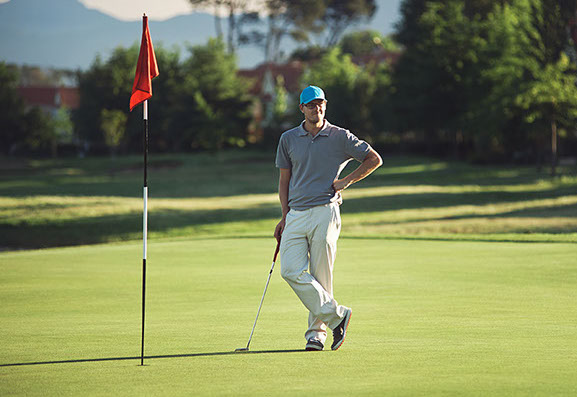 The subliminal message
In its abstract form it also states "positive" ( in relation to "negative"). This is important in the context of appealing to non-golfers who wouldn't understand a visual reference to a golf green and flag. Look at the two lines drawn at right. The line at left implies the negative in that it slopes down from top left to bottom right - like a bad result in a graph. The line at right soaring upwards implies a positive. This is a subliminal message which I've used to effect in the flag reference in the logo device.
Other logos that work with Message and Metaphor
RED ANTS sunglasses for OPSM
OPSM asked me to create the name and branding for a sunglass range targeting the male youth market. They requested the logoform projected "attitude" and RED ANTS speaks for itself .... subliminally channeling the red back spider's visual messaging of "don't f..k with me, I'm dangerous.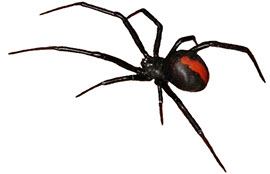 NIBLICK brand development
I designed the NIBLICK logo device to be able to stand alone on product and signage. In time it would be recognisable as the NIBLICK brand, similar to the use of the NIKE tick. The device is more than the capital letter "N" at a 45 degrees angle. It's a subliminal reference to the grip on a golf club. Golfers understand the perfect grip is necessary for best performance. It is also an equi-sided diamond, symbolising strength and endurance... and a square inferring balance.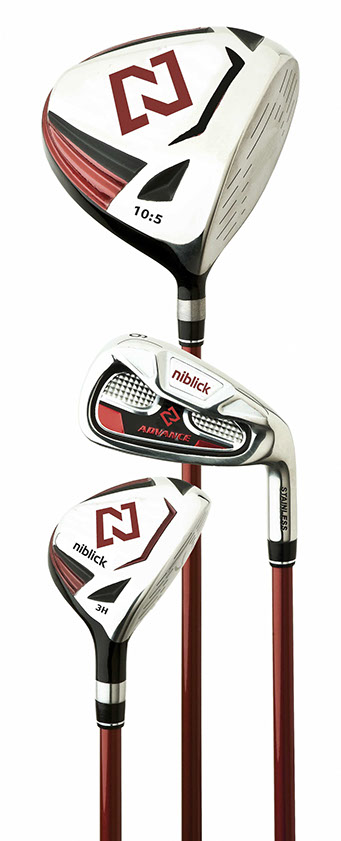 Logoform for BUIZEN Pilot House Yachts

Simply inferred...... a gently rolling ocean swell under your hull with a fair wind in your sails.
SHINE FOR KIDS
Being separated from a parent is one of the most traumatic events a child can experience. This is a logo I created pro bono for an organisation that assists children and young people with parents incarcerated in NSW prisons. It's a friendly logo that everyone can relate to, especially the children being assisted.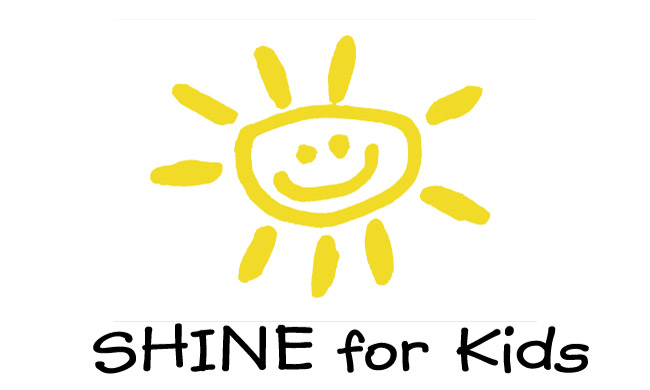 BIGFISHvc
Unit B2 / 15 Narabang Way
Austlink Corporate Park
Belrose NSW 2085
tel: 0409 911 879
© bigfishvc 2015 All right reserved.