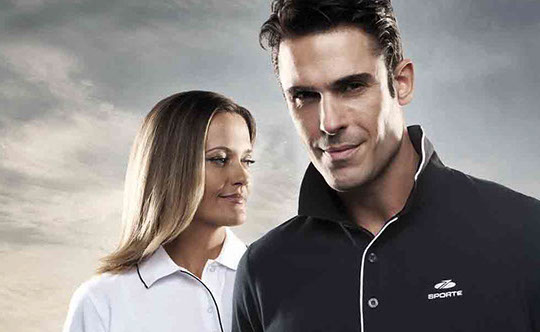 Subliminal messages in logo design
Big boats photography
My service offering is brand development, web and print design, photography and digital imaging, video, advertising, copywriting and online publishing.
This multi-disciplinary expertise is an asset you can tap into. Work with me and you get the total package, or any part of it as per your requirements.
Thoughts, advice and a handful of projects.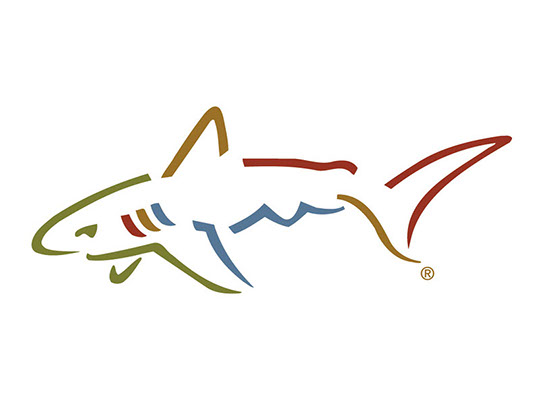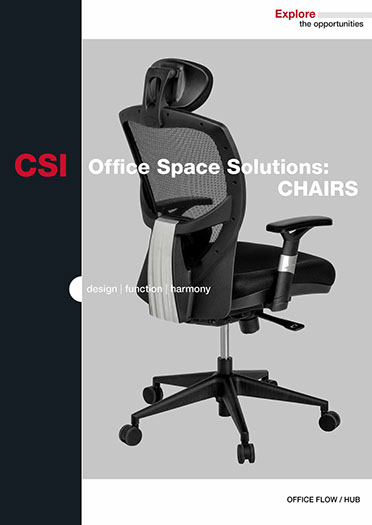 Print Communications
Along with online communications, I provide cost effective advertising, brochure and catalogue production for print. I can work to your brief or photograph and create successful outcomes, utilising strategies and concepts I've developed over many years in visual communications.
BIGFISHvc
Unit B2 / 15 Narabang Way
Austlink Corporate Park
Belrose NSW 2085
tel: 0409 911 879
© bigfishvc 2015 All right reserved.